About me
Hey, how ya doing?
My name is Aaron.
Welcome to my blog. Feel free to have a look around. Make yourself comfortable. Take off your jacket and stay a while, eh?
A little about me:
I am deeply passionate about helping people and building things.
Putting a slight twist on it all, I am dedicated towards community building and empowering others to live their passion!
In so many words, I also*:
Make every day an adventure (optimistic, life-learner)
Will be supremely prepared in a zombie apocalypse (organized, quick on my feet)
Know I am going to make a significant impact on the World (ambitious, self-assured)
Want a cloned sabertooth tiger (Jurassic Park style) to ride around (economical)
Love talking about crazy ideas, but would rather build and test it (entrepreneur, open-minded)
Dream of wearing a new pair of socks everyday (know how to party)
Am a: story enthusiast, biker, dreamer, adventurer, hot sauce fanboy, Patriot-devotee, dog lover.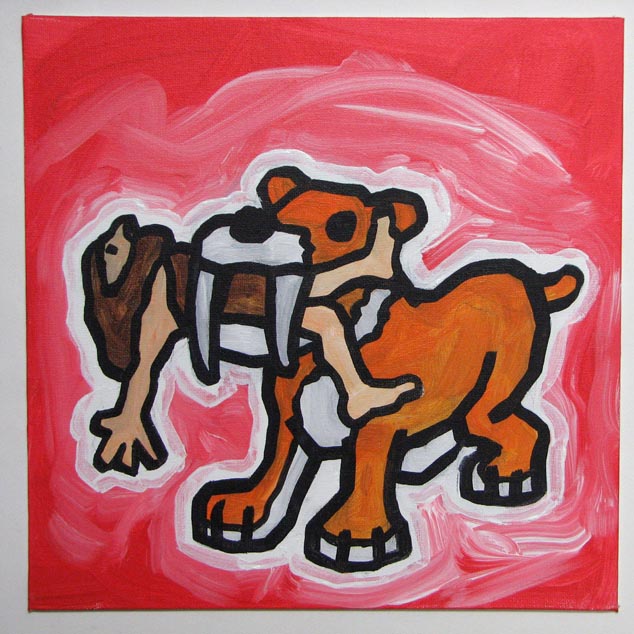 A quick synopsis of where I am now
I am the Rabid Community Manager with Argyle Social.
I am also a burgeoning Real Person of Northeastern University with a degree in Biology. Formerly, the proud President of the Entrepreneurs Club, Coach for IDEA, Resident Buyologist at Zazu, and Purveyor of Social Media for Family Independence Initiative - Boston.
If you're so inclined, feel free to peruse more of my story:
I love meeting new people so feel free to reach out at anytime!
*I don't take myself too seriously, but I take everything I do seriously